Joscha Benz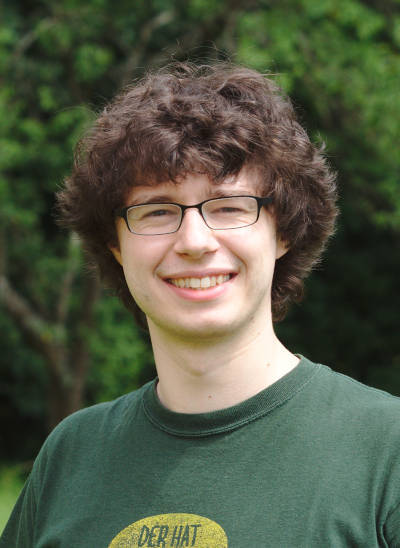 Joscha Benz
Universität Tübingen
Fachbereich Informatik
Lehrstuhl Eingebettete Systeme
Sand 13
72076 Tübingen
Telefon

+49 - (0) 70 71 - 29 - 78997

Telefax

+49 - (0) 70 71 - 29 - 50 62

E-Mail

Büro

Sand 13, B201

Sprechstunde

by appointment
Veröffentlichungen
by Joscha Benz and Oliver Bringmann
In ACM Trans. Archit. Code Optim. 18(4). Association for Computing Machinery, 2021.
Keywords: analyzability, worst-case execution time, Predictability, timing analysis
by Vladimir Herdt, Daniel Große, Rolf Drechsler, Christoph Gerum, Alexander Jung, Joscha Benz, Oliver Bringmann, Michael Schwarz, Dominik Stoffel, and Wolfgang Kunz
In 2019 Forum for Specification and Design Languages, FDL 2019, Southampton, United Kingdom, September 2-4, 2019, 2019.
by Joscha Benz, Christoph Gerum, and Oliver Bringmann
In 2018 Design, Automation & Test in Europe Conference & Exhibition (DATE), pages 1393–1398. IEEE, 2018.
Forschungsprojekte
Lehre
Aktuelles